Caminos to College and Career
Educational and Leadership Virtual Workshop Series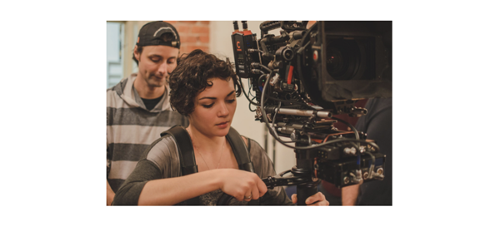 Lights, Camera, Action: Reeling in Career Opportunities at NBCUniversal
Wednesday, August 17, 2022
4 PM (PT) — 5 PM (MT) — 6 PM (CT) — 7 pm (ET).
****Deadline to register: August 15, 2022****
Virtual Workshop. Register here
FREE!
Join this virtual opportunity to learn about the NBCUniversal Internship Program and the company culture. Participants will receive resume and interview advice directly from Early Career Recruiters themselves. Get your questions answered and feel prepared to apply to future NBCU internships!
Eligible students must be college sophomores, juniors, seniors or graduate students for fall 2022.
NBCU Media Scholarship recipients are encouraged to register.
Participants will be entered into a raffle for gift cards in the amounts of $500, $250, $100, and $50. Must attend the full Zoom session and submit an evaluation to qualify. ***Raffle gift cards supplied by LNESC***